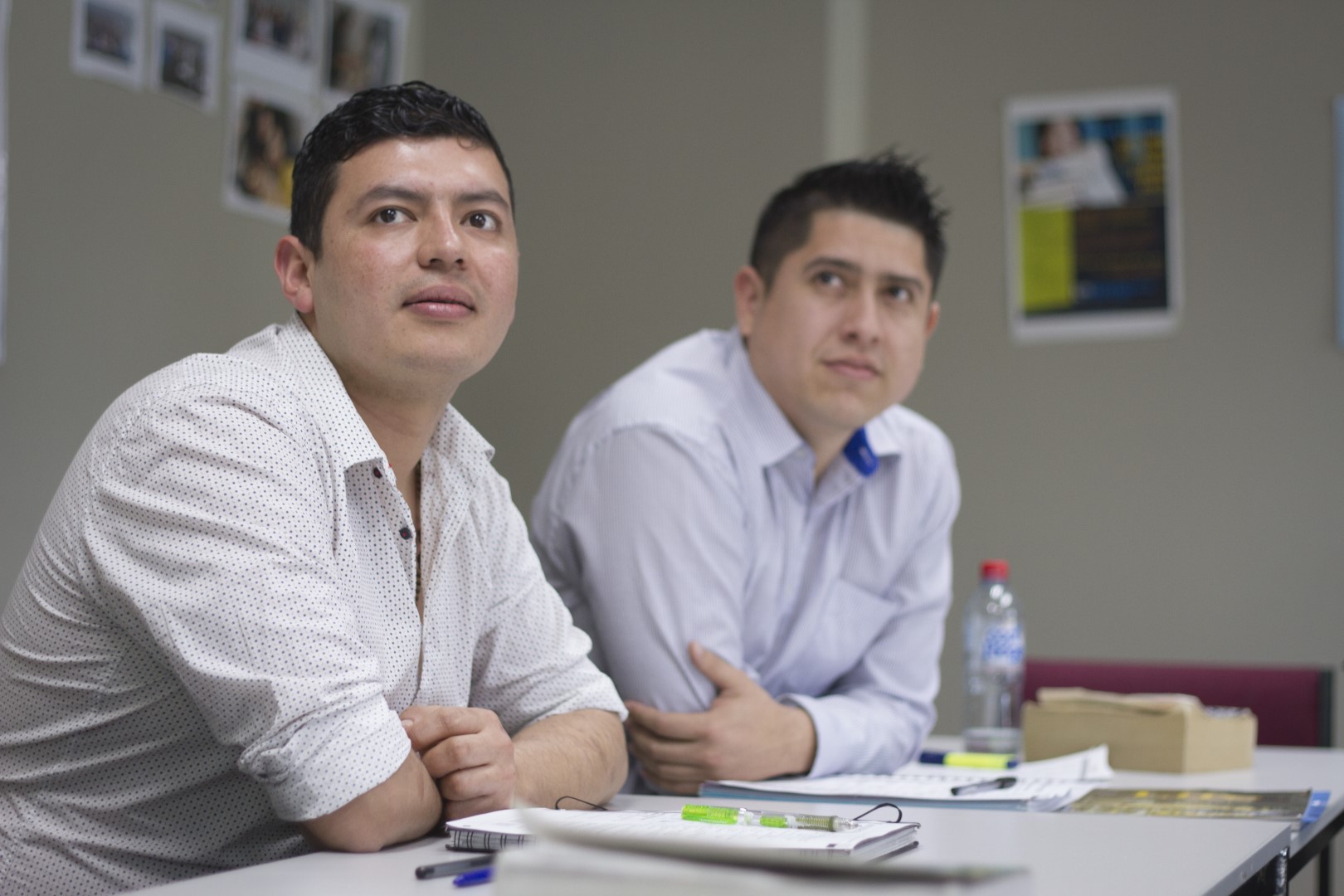 General English has 4 levels. These are equal to the international standard levels described in the Common European of Reference of Languages (CEFRL)
| Class | CEFRL Level |
| --- | --- |
| Elementary | A2 |
| Pre-Intermediate | B1 |
| Intermediate | B1+ |
| Upper-Intermediate | B2 |
The General English course is the standard English course to help you learn and master the language. We have fully accredited curricula and use international standard text books and materials. Our teachers will help you learn at your pace with student-centred lessons to improve your grammar, vocabulary, pronunciation, reading writing, listening and speaking. An average student will take about 15 weeks to complete each level.
Assessments are conducted every 5 weeks to test your progress. You will be given feedback on your learning – your strengths and weaknesses and advice on how you can improve. Our courses are practical and you'll get lots of opportunities to practice what you are learning in real life situations.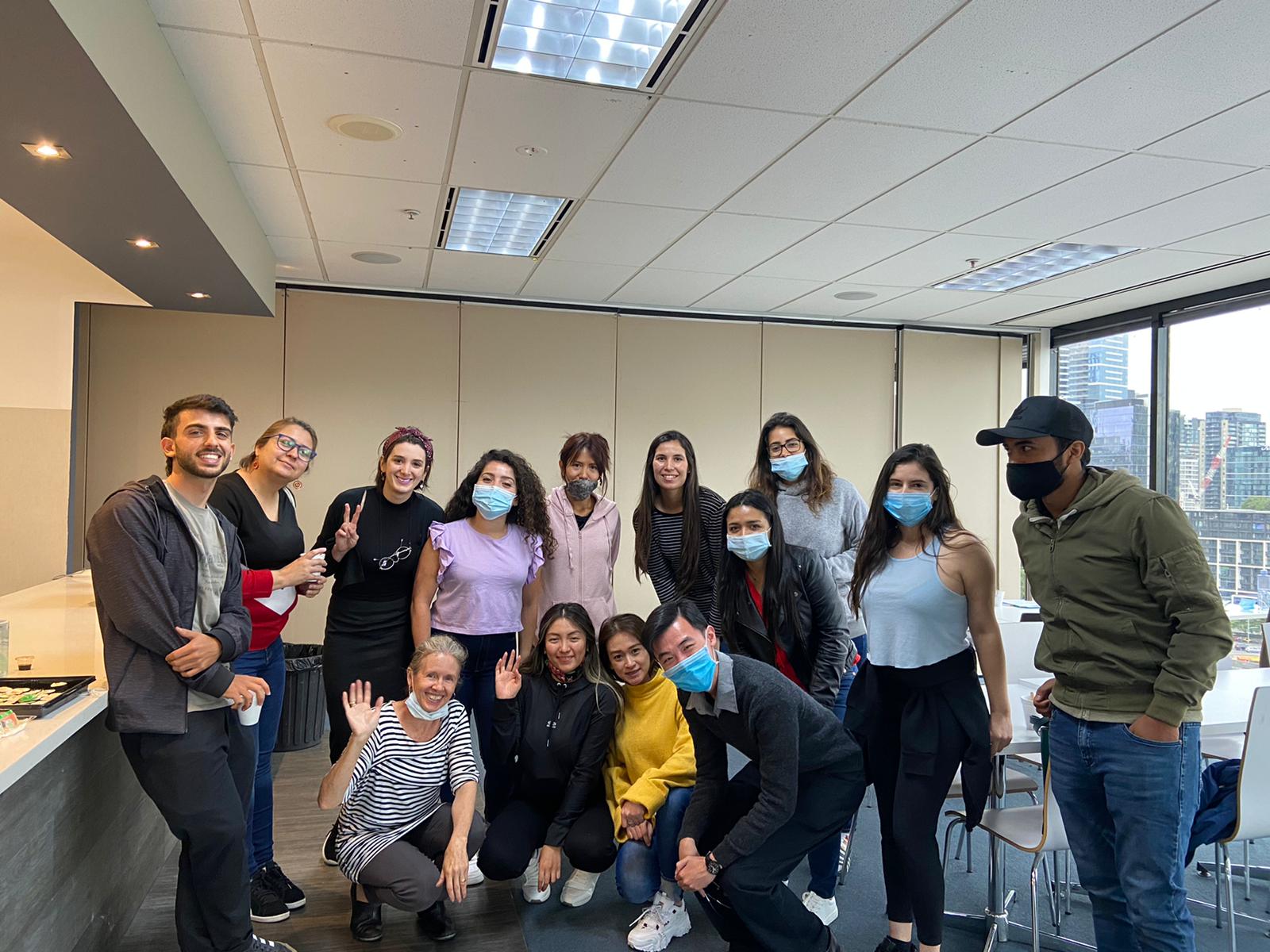 ANCE strives to be a caring, professional educational facility which seeks to provide an excellent learning environment to allow students to reach their full potential. Using dynamic teaching methods and a student-centred learning approach, we are committed to giving you the key to your future opportunities.
ANCE operates two timetables:
Day Classes: Monday to Thursday; 8:45am to 2:45pm
Evening Classes: Monday to Friday; 5:00-9:30pm
| | Mon | Tues | Wed | Thur | Fri |
| --- | --- | --- | --- | --- | --- |
| 8:45am – 10:45am | Lesson 1 | Lesson 1 | Lesson 1 | Lesson 1 | - |
| 10:45am – 11:00am | Break | Break | Break | Break | - |
| 11:00am – 1:00pm | Lesson 2 | Lesson 2 | Lesson 2 | Lesson 2 | - |
| 1:00pm – 1:45pm | Lunchtime | Lunchtime | Lunchtime | Lunchtime | - |
| 1:45pm – 2:45pm | Lesson 3 | Lesson 3 | Lesson 3 | Lesson 3 | - |
| Total | 5 hrs | 5 hrs | 5 hrs | 5 hrs | - |