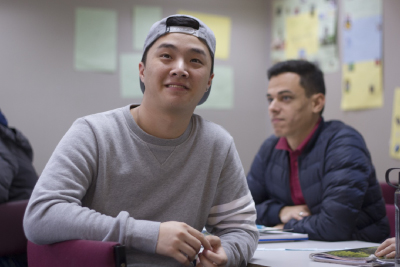 EAP is ideal for international students intending to go into
vocational training at diploma level or advanced diploma level
higher education at undergraduate level or post-graduate level
The course operates at CEFR level B2, catering for learners at the Upper Intermediate level. It assists them to improve the macro-skills of listening, speaking, reading and writing for use in academic contexts. The course also assists students to become aware of the key features of tertiary education in Australia and other English-speaking countries.
The EAP course seeks to cover a fair range of tasks and topics, encouraging students to broaden their general knowledge without forcing on them excessive technical detail of specific topics. It's about how to learn academically in English. The main focus of the course is on developing skills that learners' are likely to need as well as overall awareness of academic life.
The course covers 10 weeks and is designed to fit for students who have done Upper Intermediate but may or may not want to do the IELTS exam. You can do it before or after the IELTS Prep course, or instead of it.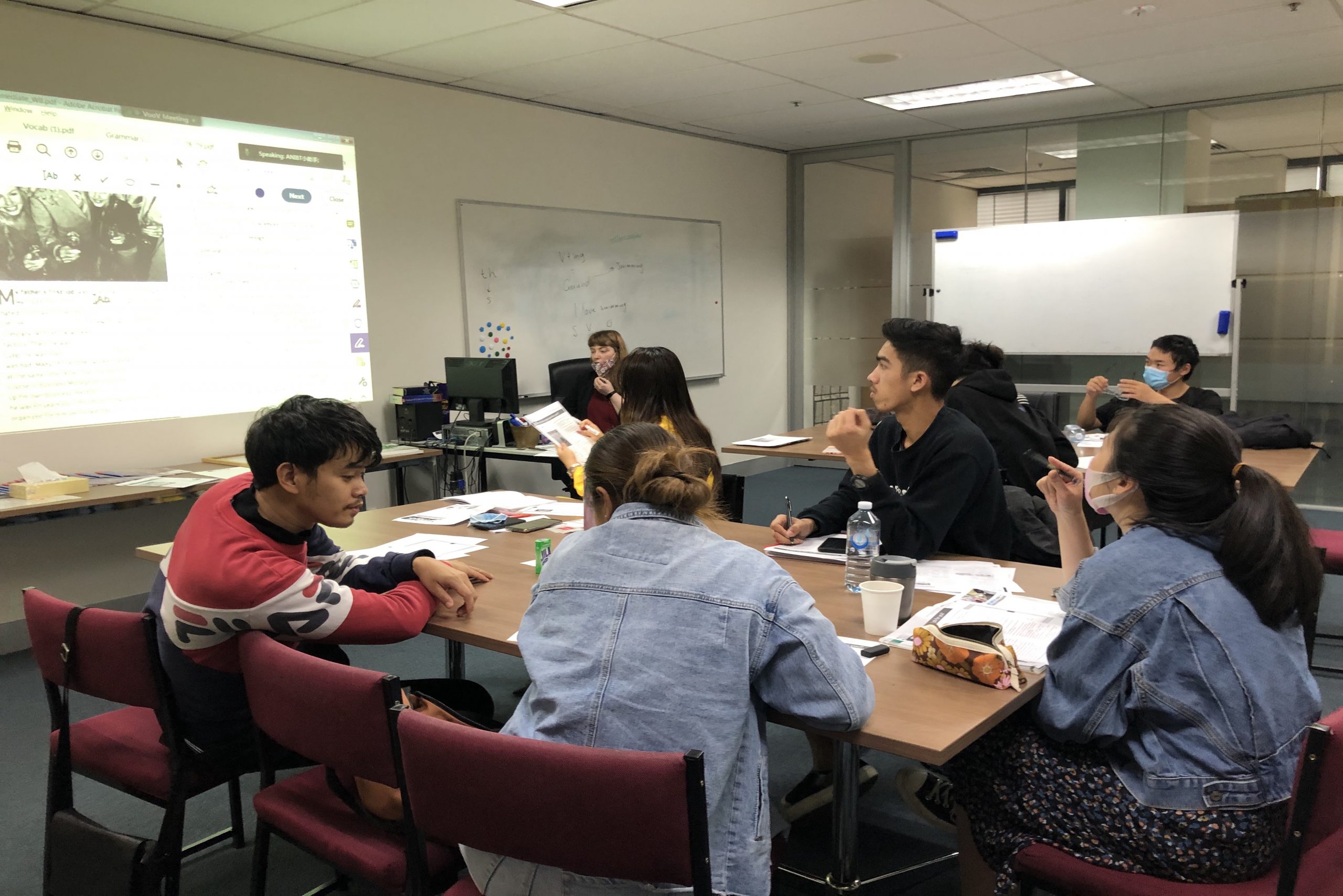 ANCE strives to be a caring, professional educational facility which seeks to provide an excellent learning environment to allow students to reach their full potential. Using dynamic teaching methods and a student-centred learning approach, we are committed to giving you the key to your future opportunities.
| | Mon | Tues | Wed | Thur | Fri |
| --- | --- | --- | --- | --- | --- |
| 8:45am – 10:45am | Lesson 1 | Lesson 1 | Lesson 1 | Lesson 1 | - |
| 10:45am – 11:00am | Break | Break | Break | Break | - |
| 11:00am – 1:00pm | Lesson 2 | Lesson 2 | Lesson 2 | Lesson 2 | - |
| 1:00pm – 1:45pm | Lunchtime | Lunchtime | Lunchtime | Lunchtime | - |
| 1:45pm – 2:45pm | Lesson 3 | Lesson 3 | Lesson 3 | Lesson 3 | - |
| Total | 5 hrs | 5 hrs | 5 hrs | 5 hrs | - |