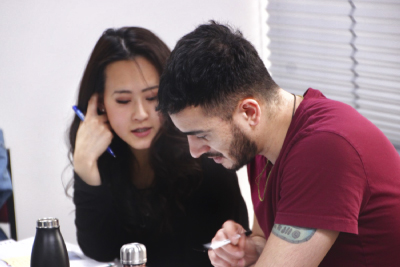 The IELTS preparation course comes at two levels:
| Class | Duration |
| --- | --- |
| Intermediate Level (4.5-5.5) | 10 weeks |
| Upper Intermediate (5.5 +) | 10 weeks |
You can do this after your General English course, or go direct if you are already Intermediate level. You can do both levels of the course (20 weeks) or just one, depending upon what you need.
ANCE IELTS preparatory course mainly focuses on the individual needs of students, yet practicing all essential exam skills and techniques.
However, our course is not only about English, but also about ability to find yourself in the English speaking society, functioning in it as citizens and members of community. IELTS exam is not only about how well you can speak, it is about how well you can recognize situations, take notes, answer questions, have a proper conversation both in formal and informal situations. It is about your ability to understand the instructions, leaflets, magazines, enrolment forms, as well as, labels, advertisements and more sophisticated political, social or environmental texts.
It is about you and your adaptation within the society and community.
Every Wednesday, students do practice tests to improve their IELTS test taking skills. You will be given individual feedback to help you improve.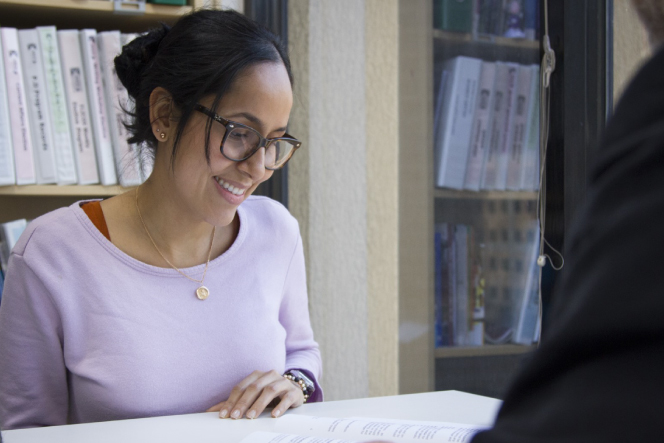 ANCE strives to be a caring, professional educational facility which seeks to provide an excellent learning environment to allow students to reach their full potential. Using dynamic teaching methods and a student-centred learning approach, we are committed to giving you the key to your future opportunities.
| | Mon | Tues | Wed | Thur | Fri |
| --- | --- | --- | --- | --- | --- |
| 8:45am – 10:45am | Lesson 1 | Lesson 1 | Lesson 1 | Lesson 1 | - |
| 10:45am – 11:00am | Break | Break | Break | Break | - |
| 11:00am – 1:00pm | Lesson 2 | Lesson 2 | Lesson 2 | Lesson 2 | - |
| 1:00pm – 1:45pm | Lunchtime | Lunchtime | Lunchtime | Lunchtime | - |
| 1:45pm – 2:45pm | Lesson 3 | Lesson 3 | Lesson 3 | Lesson 3 | - |
| Total | 5 hrs | 5 hrs | 5 hrs | 5 hrs | - |